Please donate by 31 October 2018 to support research during this Women's Cancer Month
You can also call us during business hours to make a phone donation.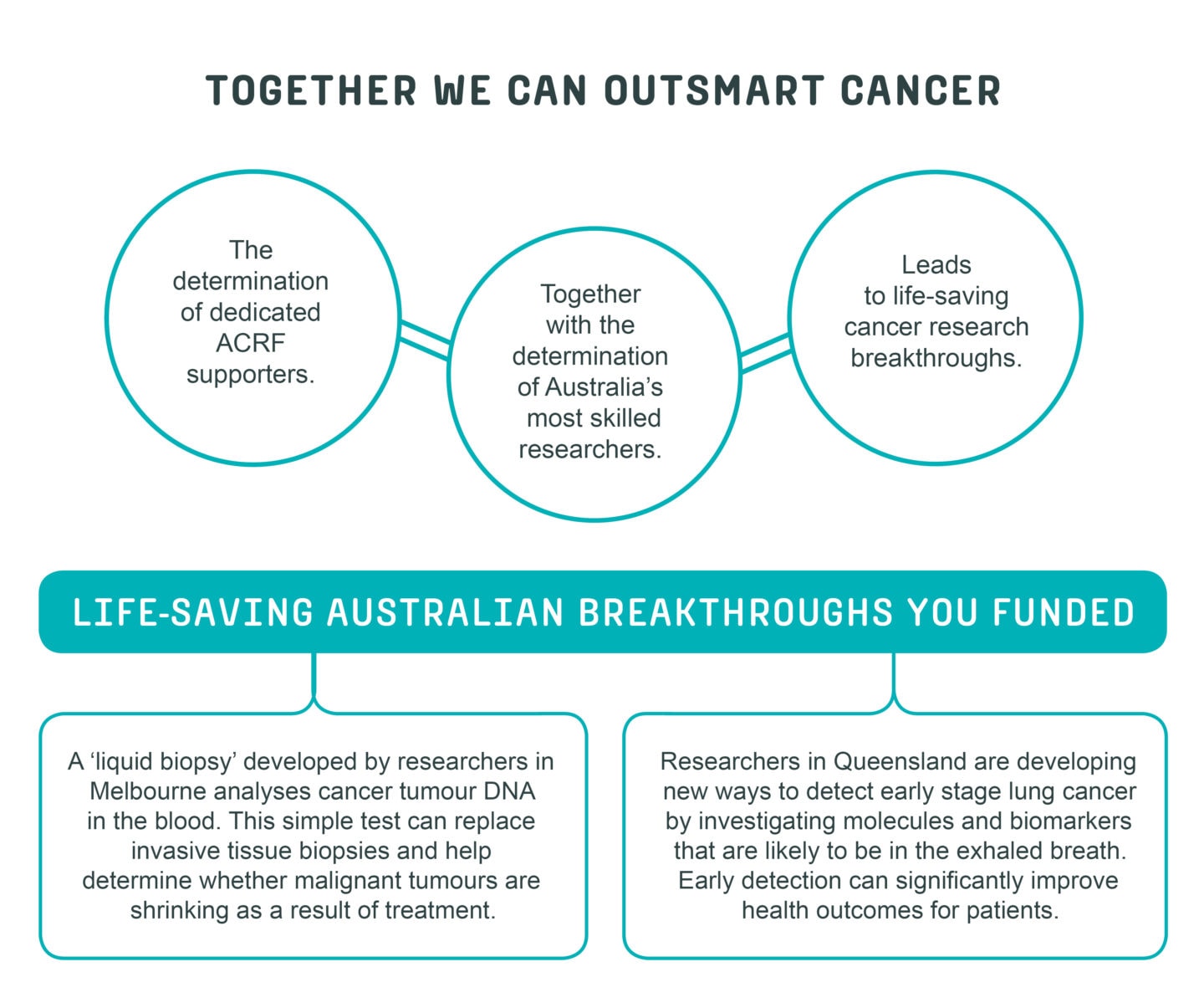 Together we can change the future and create a world without cancer. 
Every year at ACRF we are committed to finding bold new ways to prevent, detect and treat women's cancer. Discover our 2019 Women's Appeal and together we can work to fund the best and boldest cancer research projects across Australia.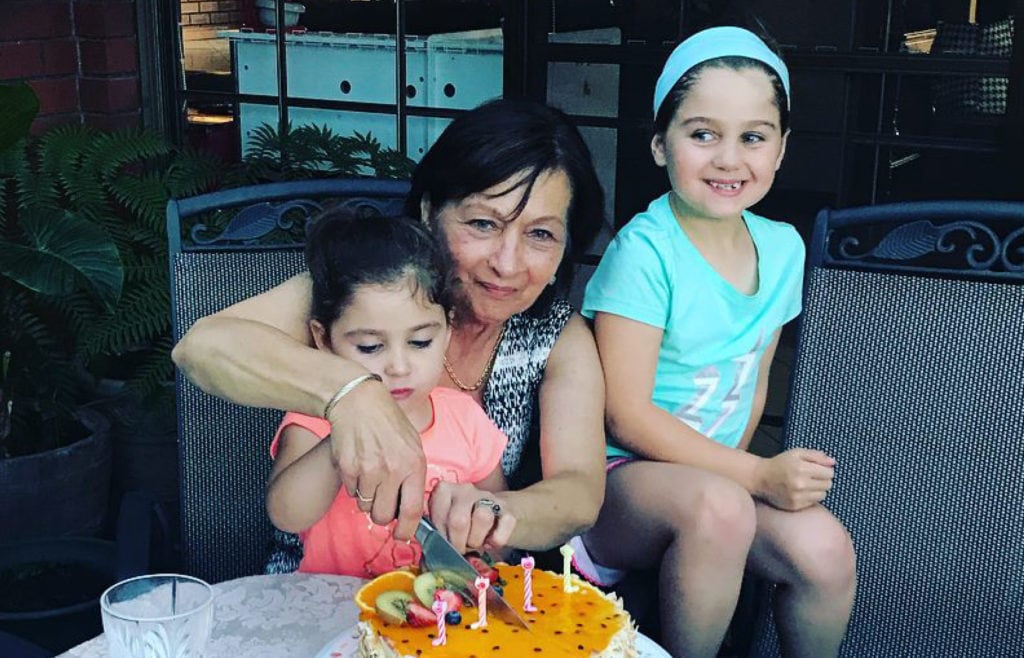 "The way you cared for others exceeded levels of what I thought was possible. You were selfless beyond belief, and always put our needs before your own. I am truly grateful that you were such a loving and dedicated mother and grandmother, and a committed wife to Dad – we could not have wished for anything more."