Donate by 30 June 2018 and 100% of your donation will go directly to funding Australian cancer research.
You can also call us during business hours to make a phone donation.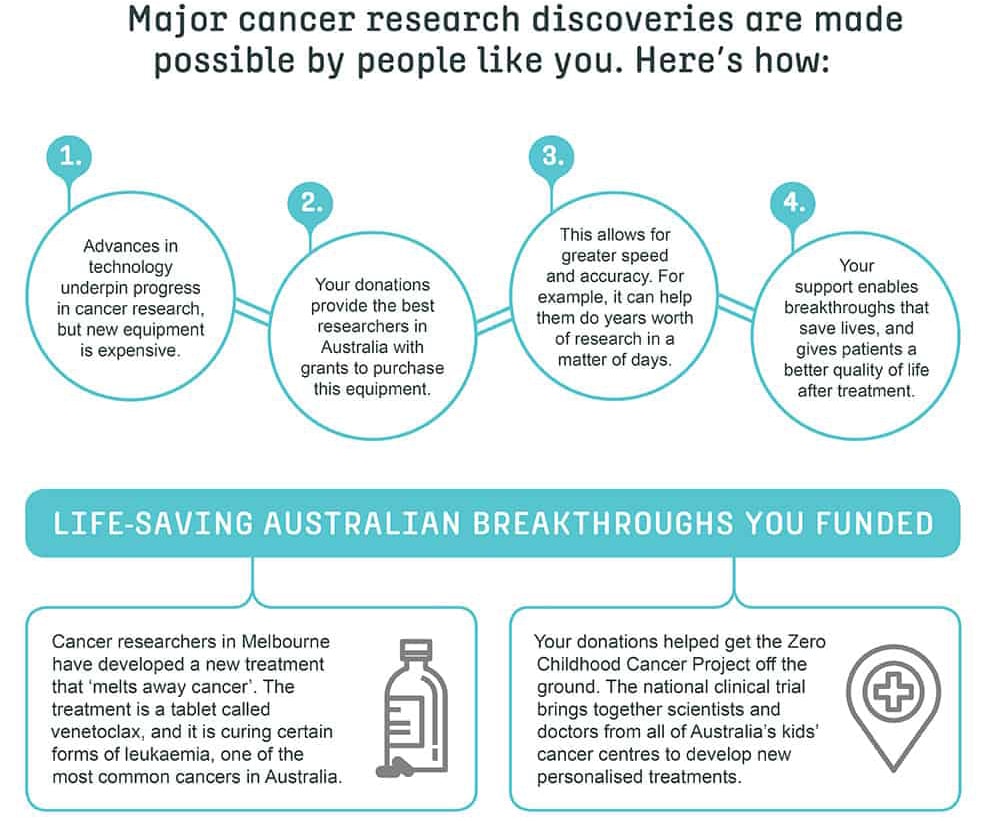 Together we can change the future and create a world without cancer.
You are part of a community that is helping to bring hope, not only to the next generation,
but for many people affected by cancer right now.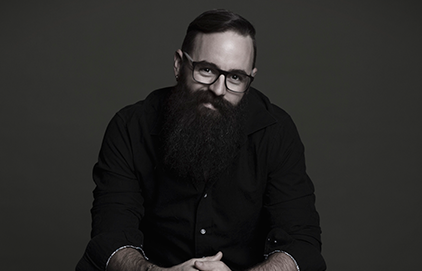 I'm determined to do everything I can, to stop others from feeling the unbearable pain and heartache caused by cancer.